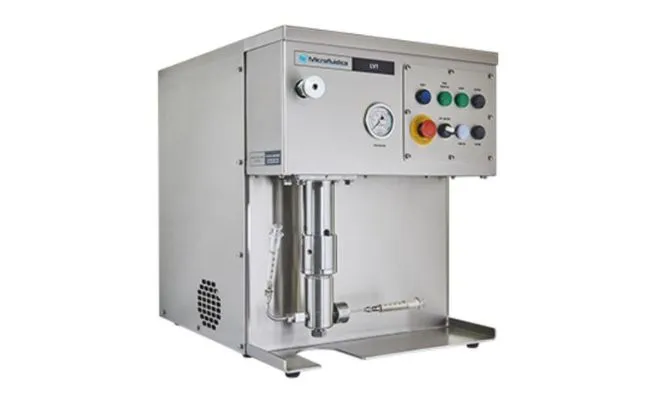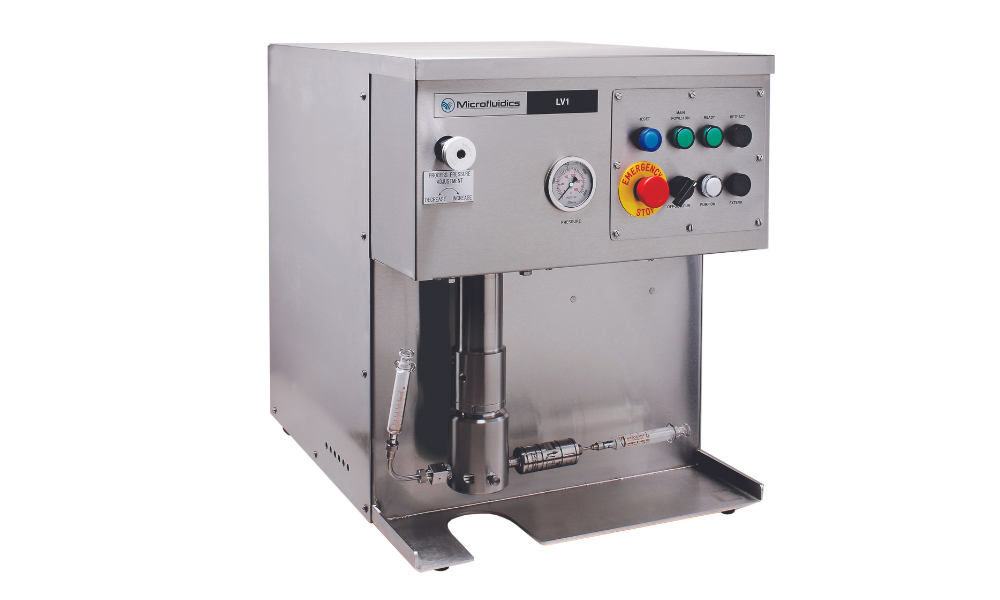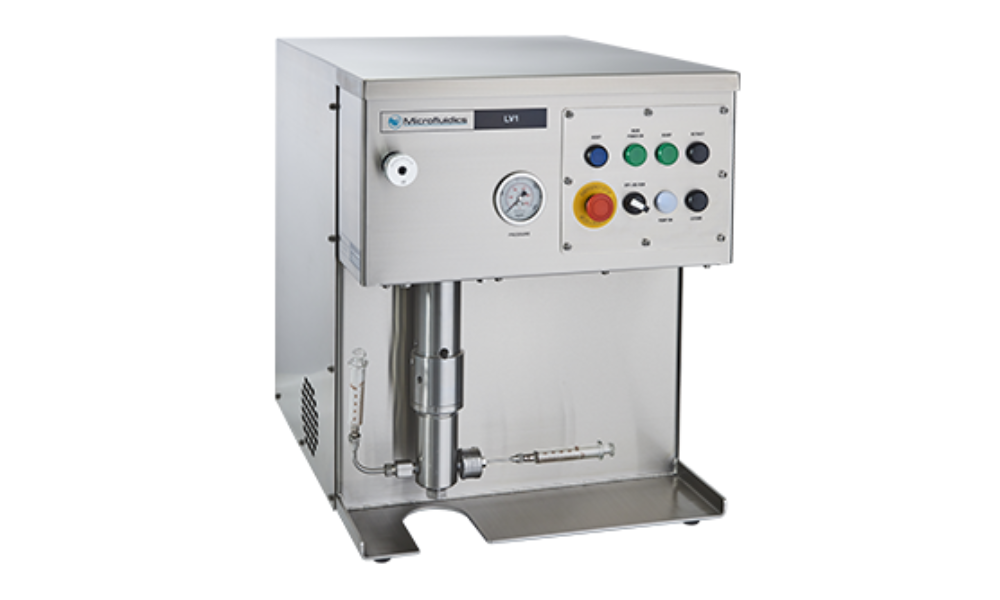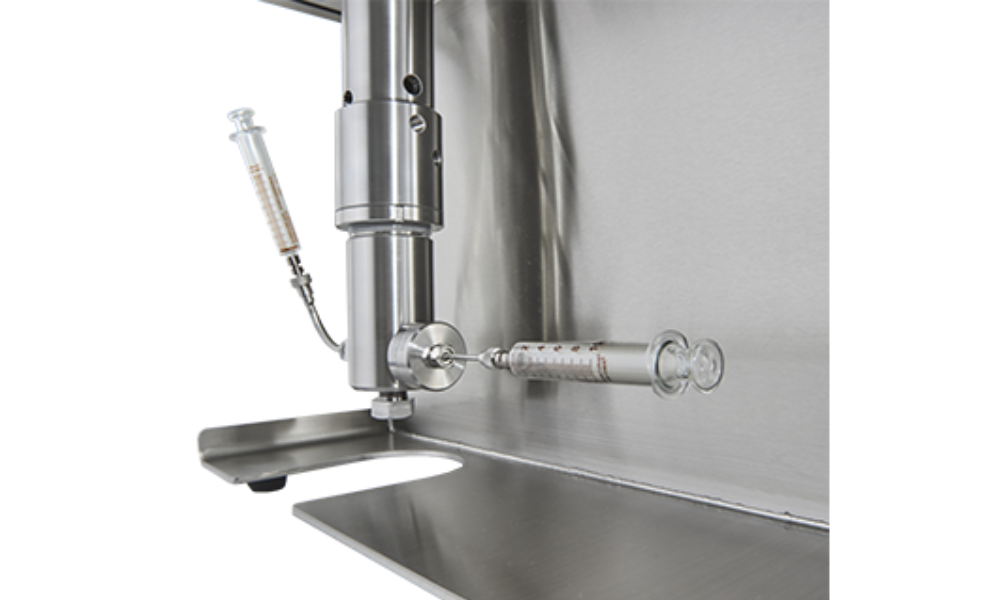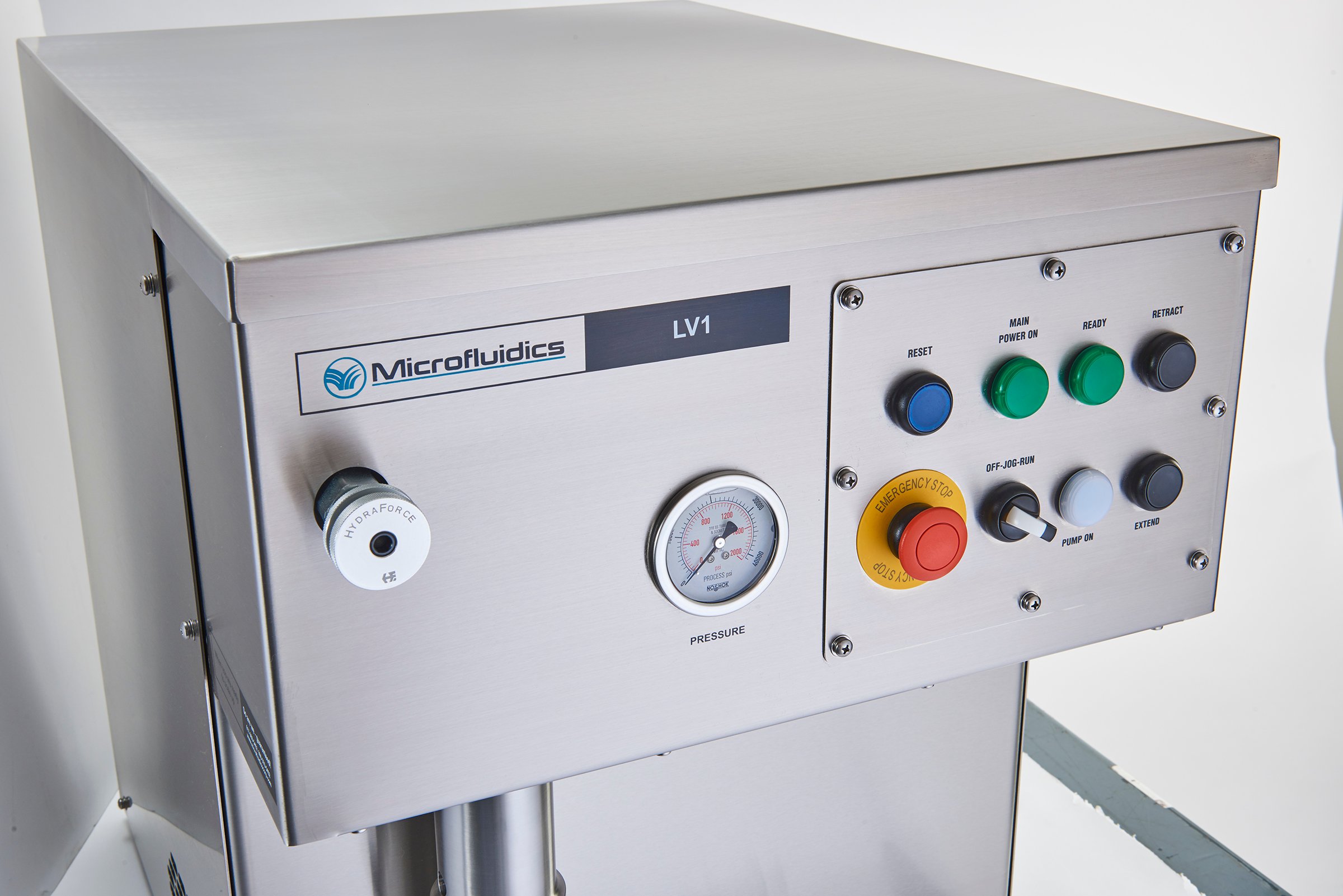 LV1 Microfluidizer® Processor
Features
Standard Features
Ceramic Interaction Chamber™
Stainless steel enclosure
Electric/hydraulic drive method
10 ml syringe-type feed and collector reservoirs
Optional Features
Additional cooling coil sizes available
Replacement syringes
Extended duty cycle operation
Product installation and training
The LV1 processor is your gateway to the nanotechnology revolution, allowing you to perform the following applications using the smallest samples:
Nanoencapsulation

Nanosuspensions

Dispersions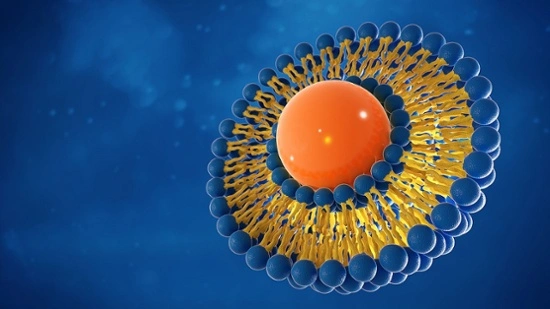 LV1 Microfluidizer® Processor
Benefits
The low-volume LV1 Microfluidizer® processor:
Requires the smallest sample sizes — as small as 1 ml
Achieves smaller sample sizes with more uniform distribution and guaranteed scale-up
Performs high-pressure homogenization at pressures up to 30,000 psi
Operates at shear rates of 12.25 million sec-1
Provides near-total sample recovery
Offers some of the highest protein recovery rates — in as few as one or two passes
Ensures that results are repeatable
Guarantees scale-up to pilot or production volumes
Cleans easily
Requires no disassembly
Operates quietly
HOMOGENIZATION EQUIPMENT DESIGNED FOR SCALABLE PROCESSING
Our Range of High-Pressure Lab,
Pilot and Production Processors
Featured Resources
Related Guides and Information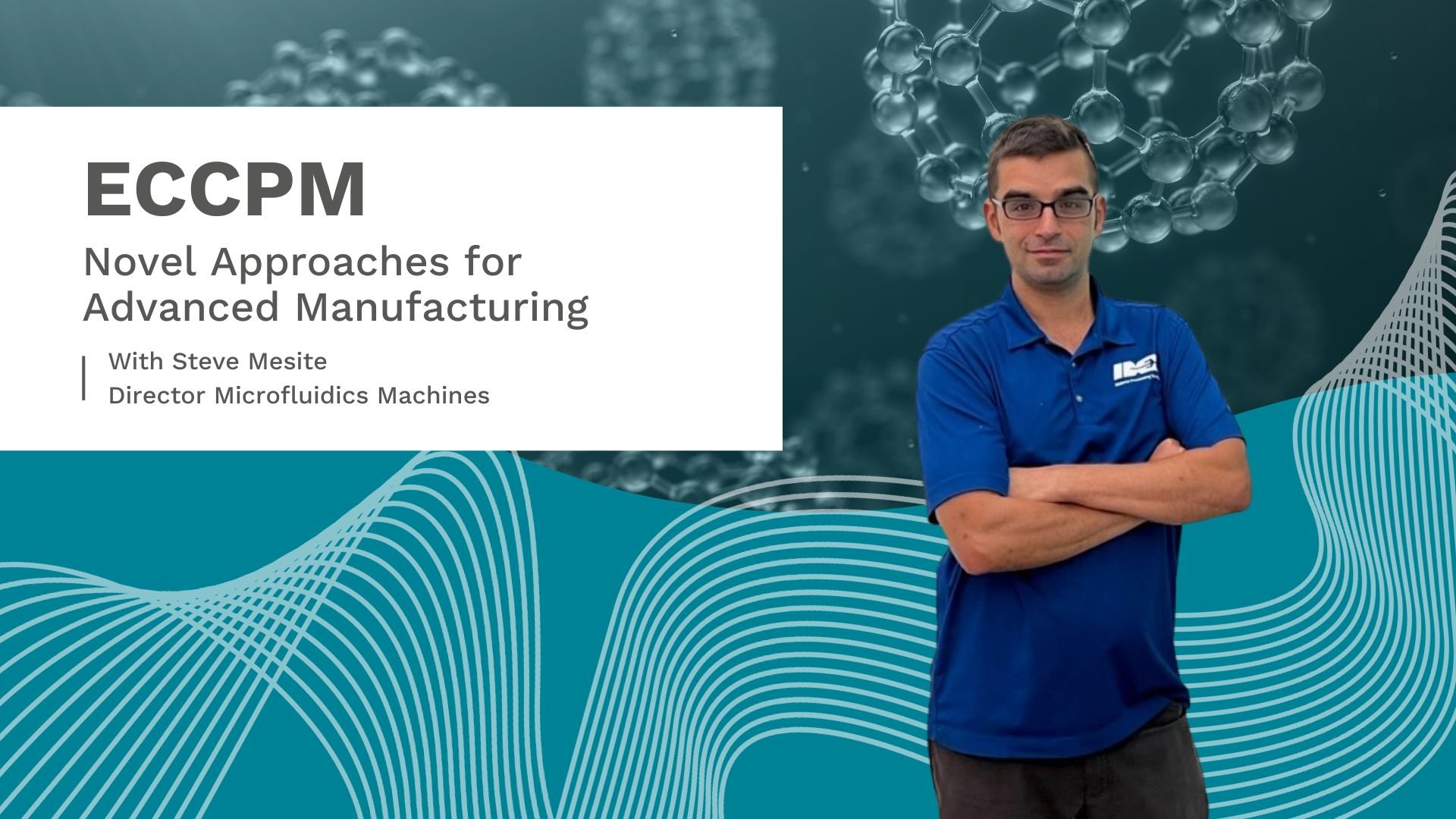 Oct 2, 2023 9:00:00 AM
Microfluidics International Corporation was proud to have Steve Mesite,..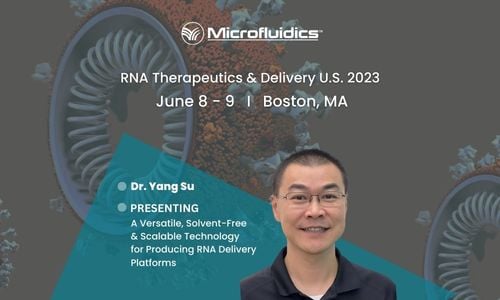 Jun 29, 2023 4:04:21 PM
Dr. Yang Su, Manager of New Technology and Applications at Microfluidics..
LV1 Microfluidizer® Processor
FAQs
Microfluidics offers technologies to meet the variable and demanding needs for cell disruption, from gentle disruption of cultured mammalian cells to the challenging disruption of yeast and other fungi.
Try our simple three-step Product Selector tool to find the best selection for your nanotechnology goals.
Our superior Aftermarket team has a team of customer service representatives and field service technicians dedicated to providing support.